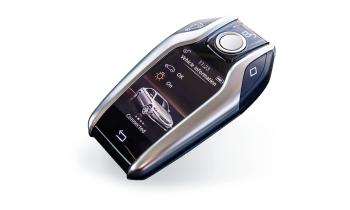 Schedule Your Appointment Today
Your Automotive Repair & Maintenance Service Specialist
★★★★★

6 days ago

The service on my VW Golf Wagon was done to my satisfaction, also the recall was completed. I received the car back very clean and ...

Elizabeth Fairfull

2 review

★★★★☆

2 weeks ago

Was happy with the service

★★★★★

9 months ago

Lovley customer service, very friendly salespeople, all employees were very helpful. Was able to answer all my questions before and after the purchase of my ...

★★★★★

a year ago

After my car developed a 'park sensor' fault that needed urgent fixing, the service team at the Big Garage promptly identified the cause of the ...

Rick Strickleton

20 review

★★★★★

a year ago

Very good to deal with. Asked to change pickup time to earlier time for service. Request was granted without any problems. Great customer service.